Legendarios a movement that leads men to a transformation, to find the best version of themselves and a new potential.
Legendarios a movement that seeks the transformation of men, families and communities through experiences that lead men to find the best version of themselves and their new potential.
Unforgettable experiences for every stage of your life.
¡AHU is more than just a saying!

, it means a new level of Love, Honor and Unity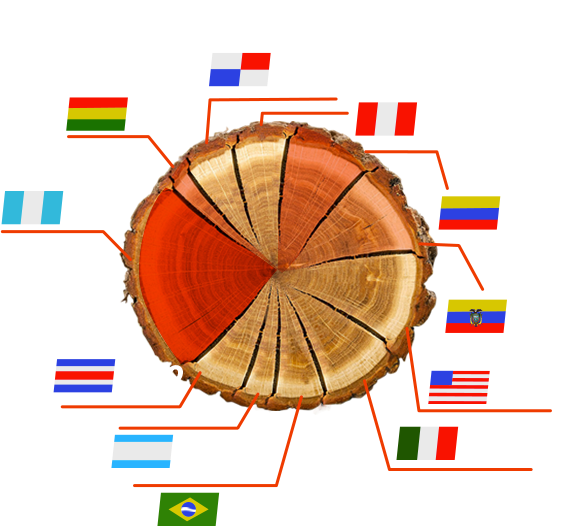 It all started 7 years ago, July 2015, with 109 men in the mountains inspired and motivated to live stories worth telling.

But there is a why? older, «Men are in debt», we are in debt to society, to women, to our families, to our children and to our countries.

This is where it comes from, the movement with the goal of bringing the hunting hero back to every family and re-establishing the role of the man.
We are unbreakable men
with a story worth to be told Unbreakable Men